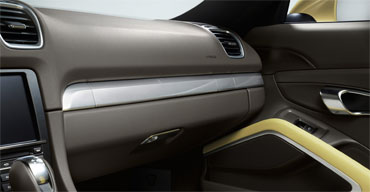 We serve our customers by offering the best service possible. Be it finding you the right pre-owned vehicle, or serving your auto transporting needs
Communication, service, and value are are the core of our business. We don't over-promise and under-deliver. We mean what we say and we're always focused on your needs.
We are proud to serve the Houston area and invite customers from all across the state of Texas (or beyond) to experience the difference at Shan's Auto.
The owner of this company is very experienced in cars and I trust what he says. My family and I have purchased several vehicles from Ali over the years and we have been very happy with every purchase. Thank you, Ali!
Better than all the rest! They go above and beyond no matter what and it's the best dealership out there. Wouldn't want to deal with anyone else.